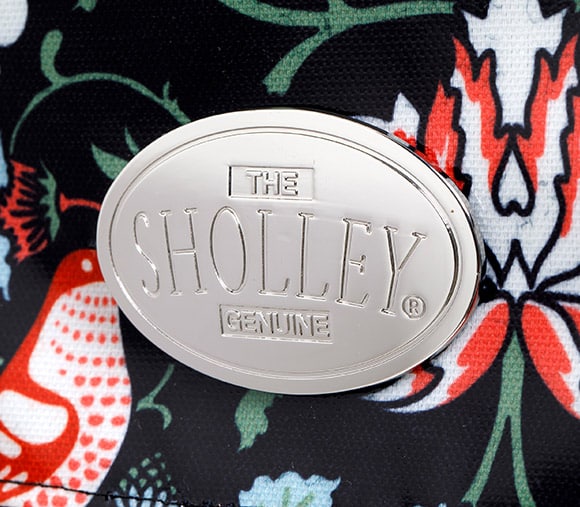 Despite our best endeavours to keep prices stable, due to unprecedented rise in raw materials and shipping costs, we regret we have no choice but to raise the prices.

Happily, we are delighted and proud that we are able to fulfil all orders very promptly and assure you of our famous good service at all times.We still have remaining stock at old prices please buy as soon as possible to avoid disappointment.

To speak to one of our trained Sholley staff please call between office hours, we are here to help you!